Posted on :- 15/05/2019
Damilola Abdul Razak Afolabi popularly known as L.A.X covers Taylor Live Magazine's Latest Issue.
In a quick chat with the magazine, L.A.X talks about his journey in the music industry, why he decided to break out and start his own record label and more.
See his editorial spread below.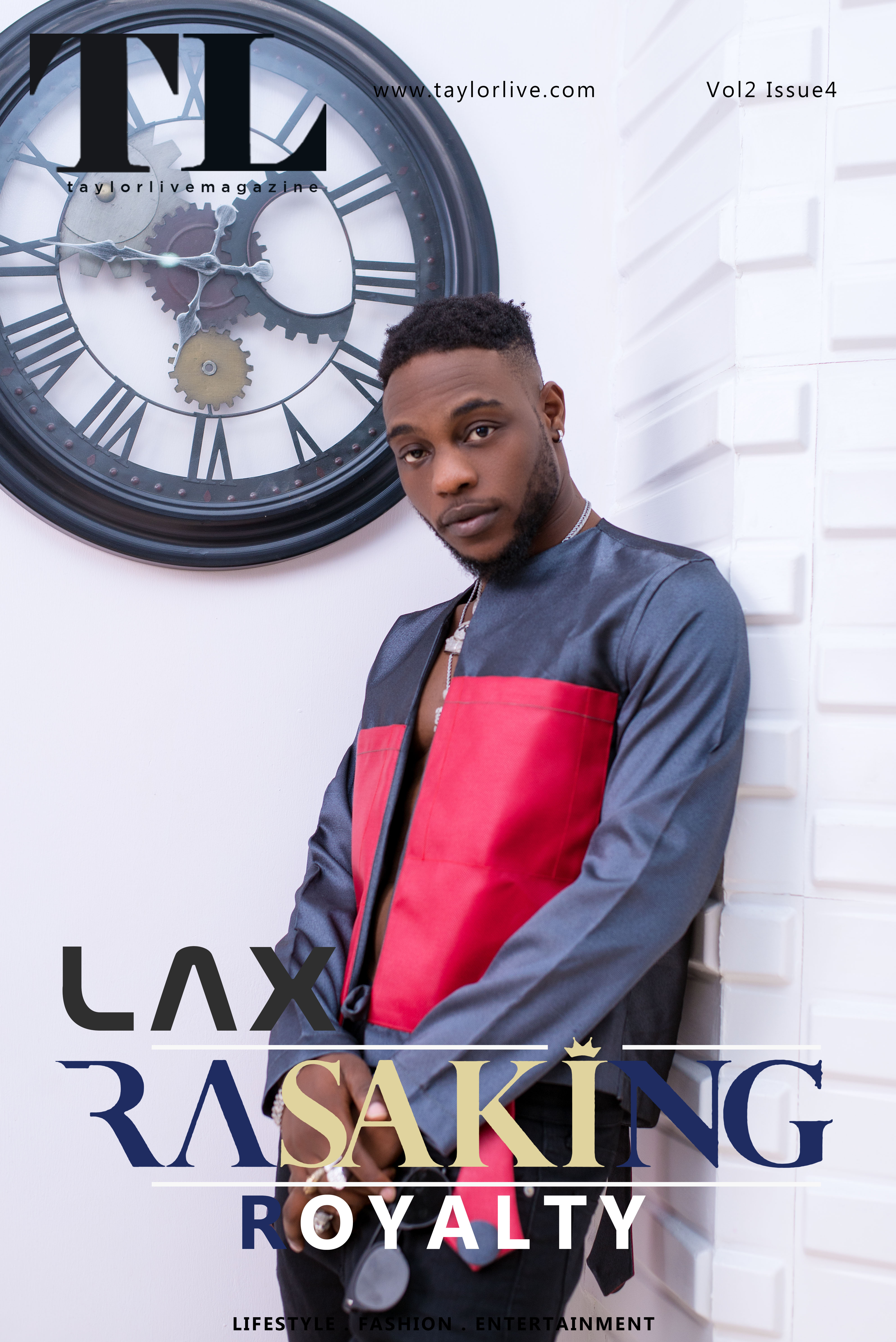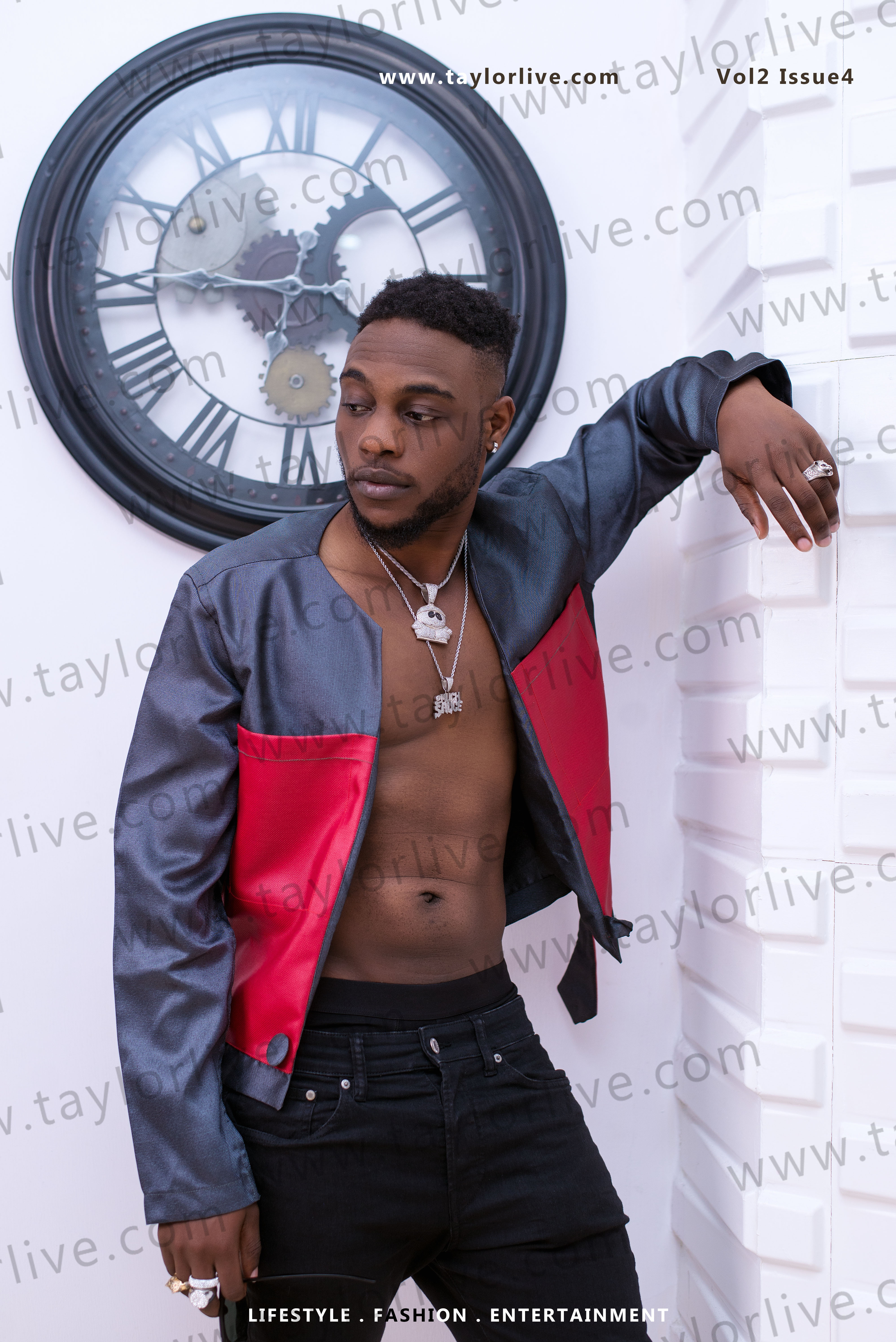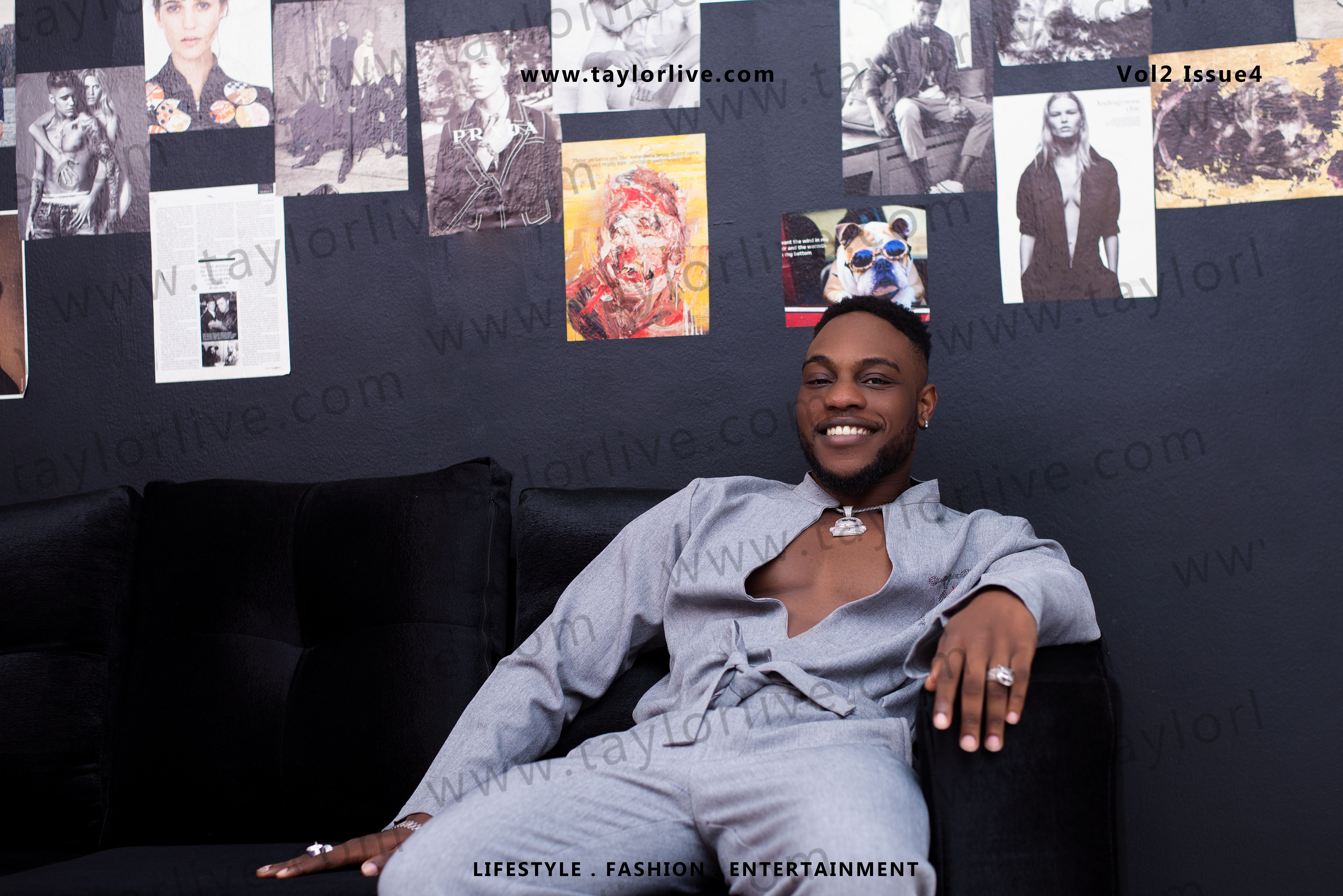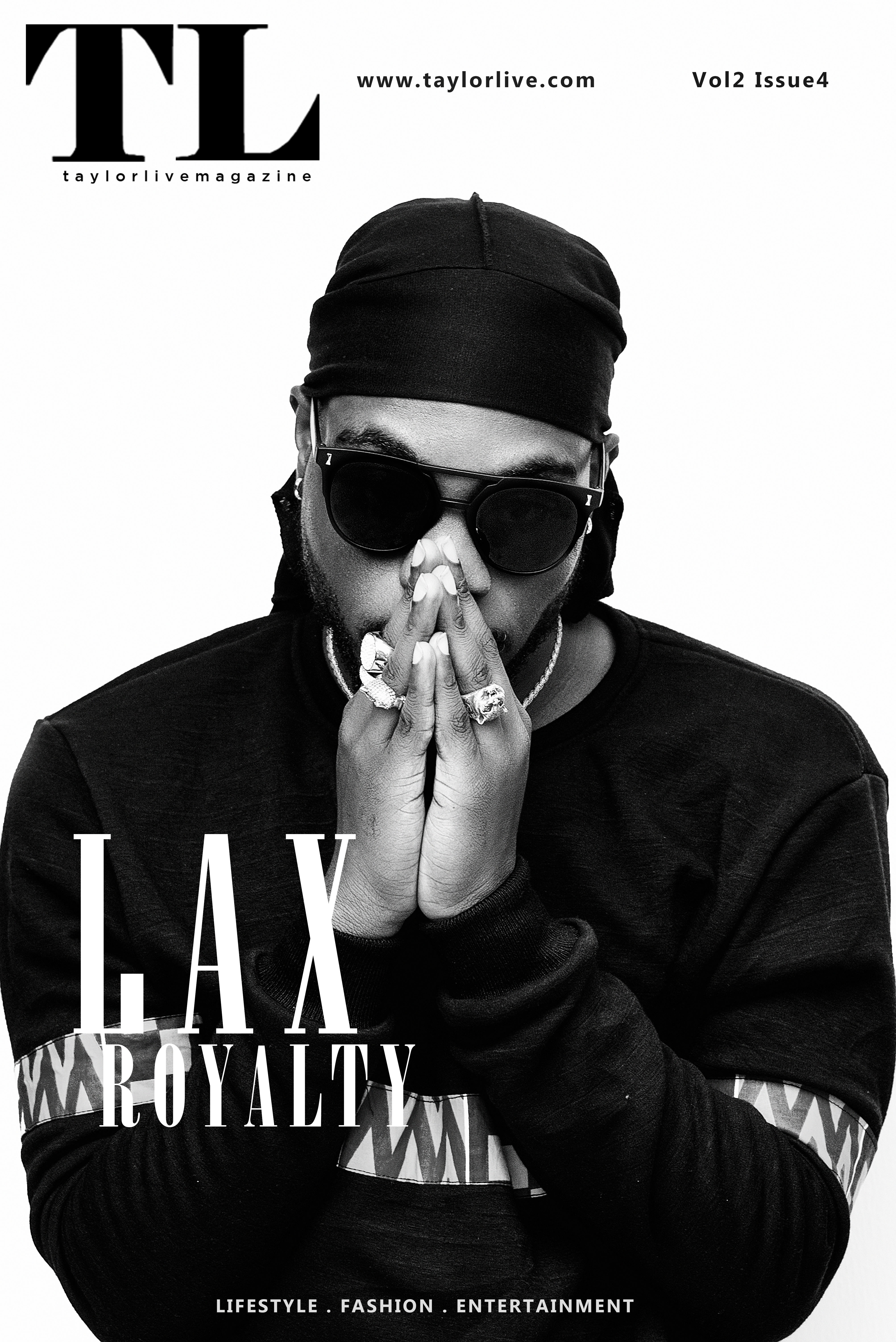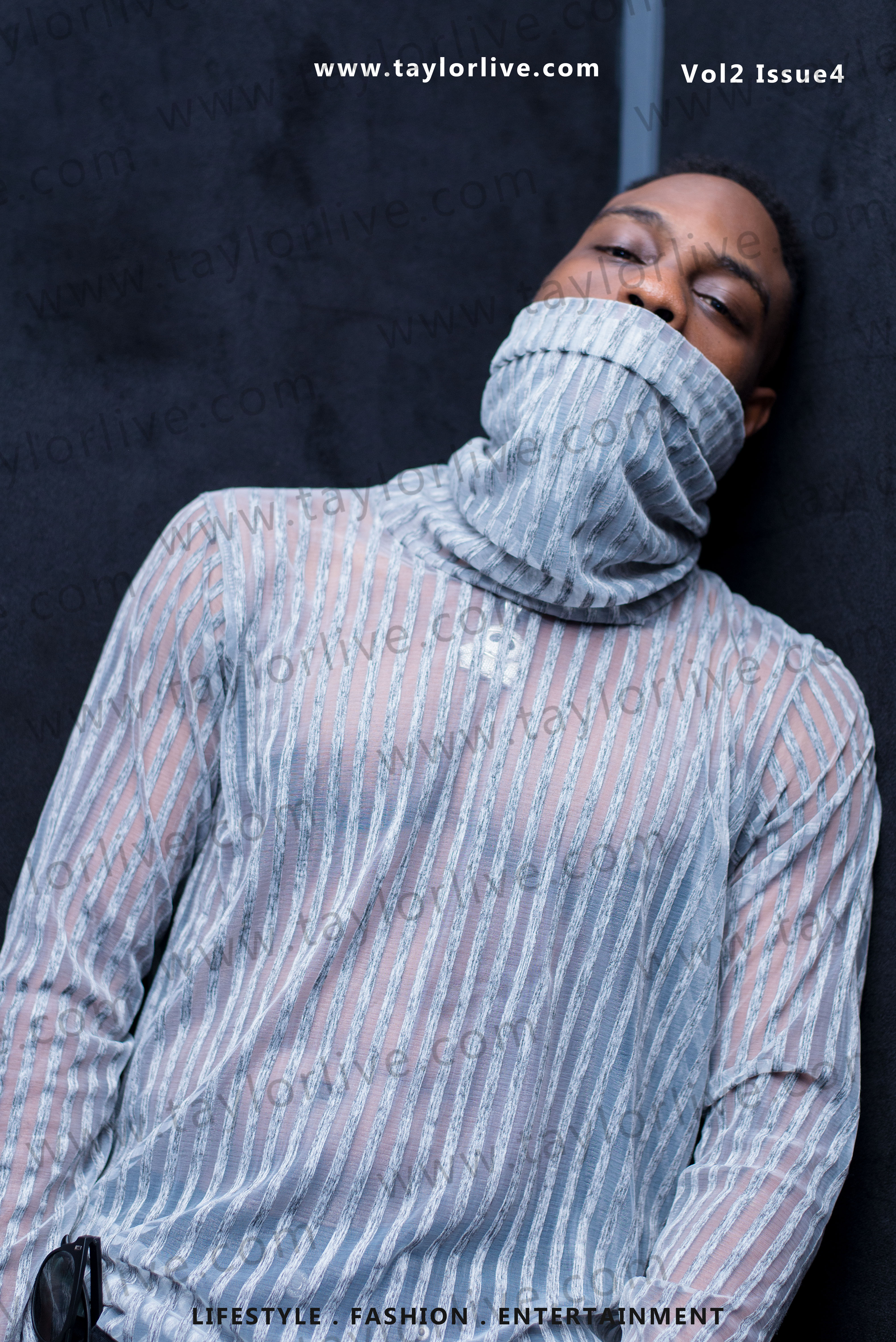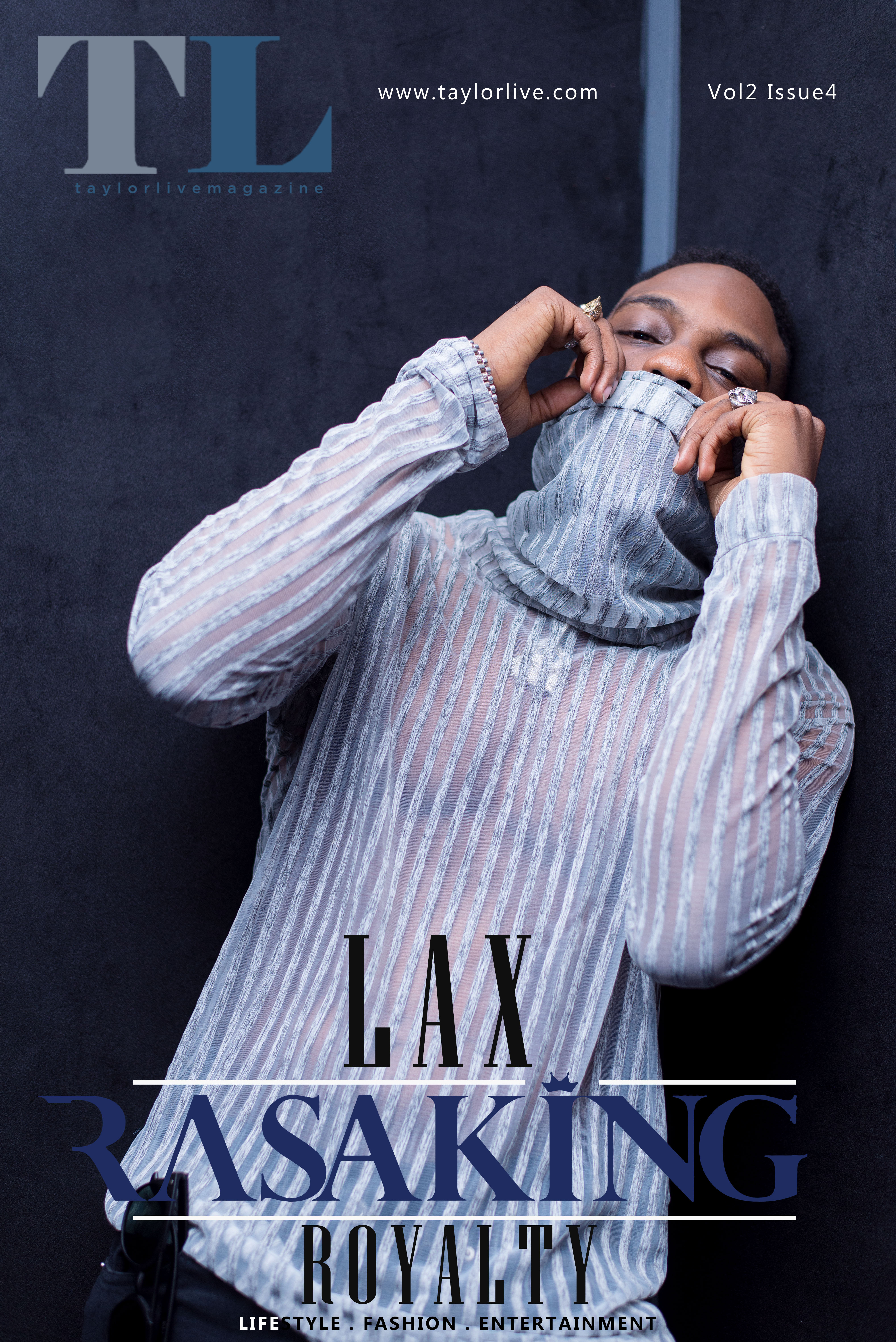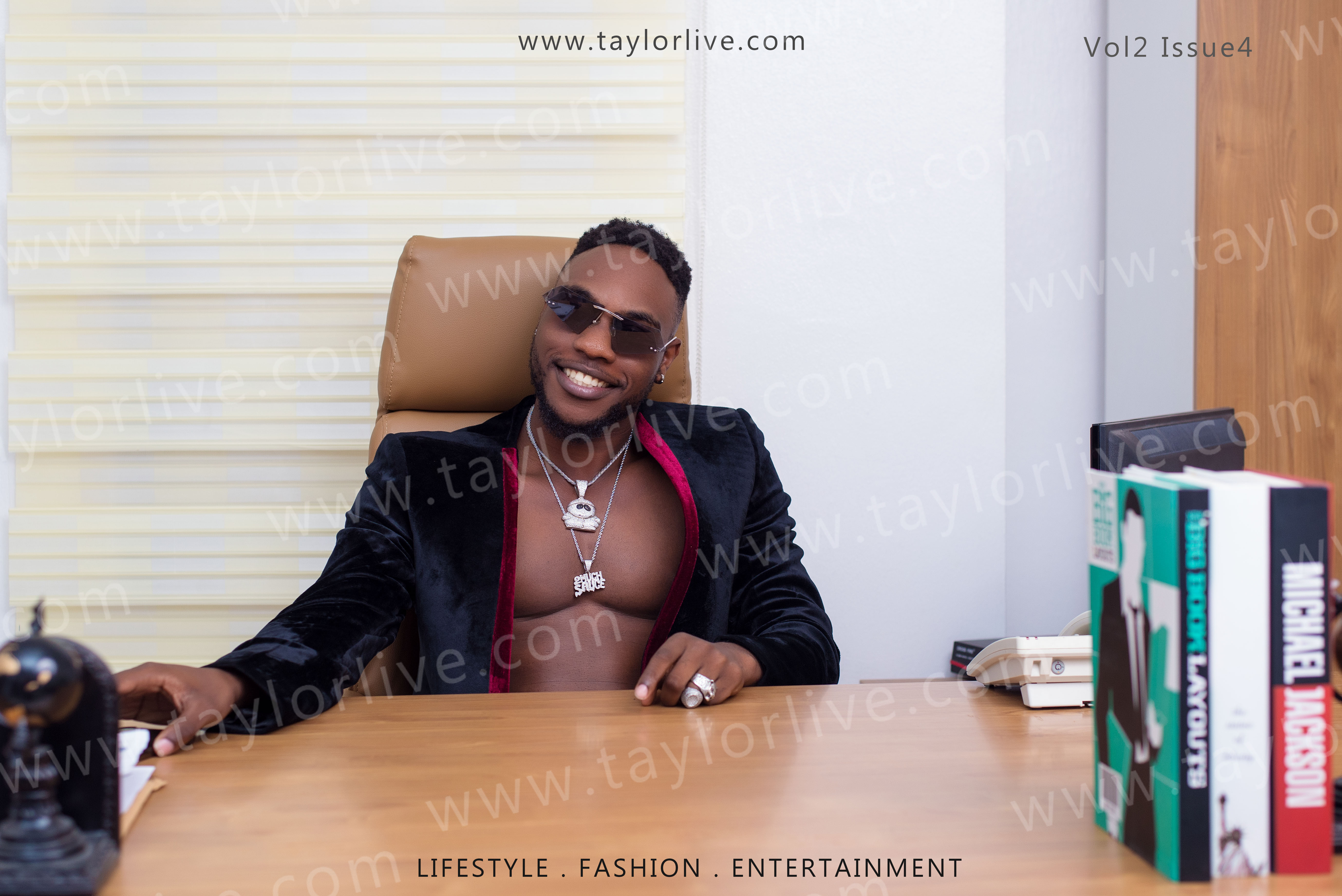 Credit:
Cover Star @izzlax
Editor In Chief @seyiitaylor
Photography @dnl_lens
Creative Director @bludevon
Stylist: @stateofsurprise
Designers @famz_ng @nack_apparel @stateofsurprise @twif.official
Content Writers  @ob_young
Graphics @trytune
Powered by: @taylorliveng & @phinewardmedia