DIRECTOR: Clint Eastwood
STARRING: Clint Eastwood as Earl Stone, Laurence Fishburne as DEA Special Agent, Michael Peña as Enforcer, Dianne Wiest as Mary, Andy Garcia as Laton, Alison Eastwood as Iris, Taissa Farmiga as Ginny, Ignacio Serricchio as Julio, Eugene Cordero as Luis Rocha, Clifton Collins Jr as Gustavo, Manny Montanna as Axl, Colin Bates as DEA Agent.
RUNTIME: 116 mins
BACKGROUND INFORMATION
Clint Eastwood, is an 88-year-old American director, known for his film, "Letters from Iwo Jima" in 2006, and also 1993's "A Perfect World". He is arguably the hardest working man in Hollywood. This is attested to by his resilience and the precision and conciseness of his second directorial outing of 2018. He got his inspiration for this movie from Sam Dolnick's article in the New York Times Magazine called "The Sinaloa Cartel's 90-Year-Old Drug Mule."  This movie centered more on several of Eastwood's preferred subjects over his amazing career in Hollywood and they include themes of forgiveness, regret and the inevitability of death. His presence in this movie both as an actor and a director tells how important this late-entry Eastwood movie could be.
SYNOPSIS
"The Mule" is a crime thriller that tells the story of an octogenarian, Earl Stone (Clint Eastwood) who was running a huge amount of cocaine for a Mexican drug cartel. He got into this mess having lost his Illinois flower farm and was financially handicapped. He obliged to be a driver after a stranger handed him a phone number at his granddaughter's bridal brunch, with a clue that he could make a lot of money just by driving. In the opposite direction, a DEA agent was tasked with the role of limiting the influx of drugs into the Chicago area. What would have been an uphill task for "The Mule" (Eastwood) was somehow possible and he became a successful drug runner but his life was unsettled as a DEA agent (Bradley Cooper) got interested in his case.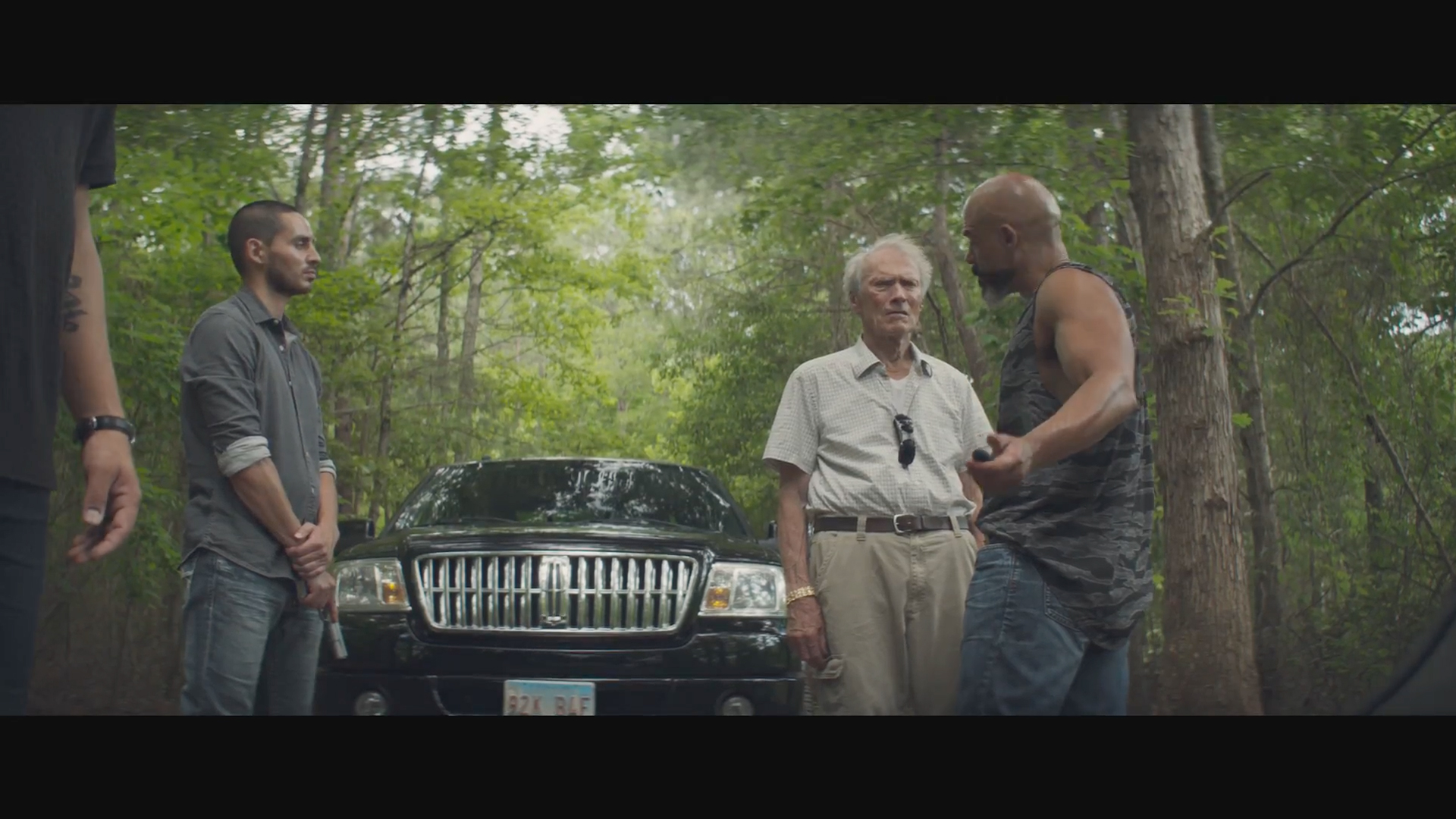 REVIEW
The movie "The Mule", which was inspired by the story of the most successful drug mule in Sinaloa cartel's history, failed to match up with the substance of the original story. While many might be quick to judge the movie as being racist, it is equally important to be aware of the significance of the movie in the current society. The criminality of Earl's actions was presented in such a way that it becomes difficult to question the ethics of his doings. One is forced to watch with disdain how Earl bribed a sheriff with a tub of caramel popcorn. Could this be a reflection of the modern day society?
One is bothered with the portrayal of the identity politics it exposes us to; some might be quick to argue that the movie presented the way of the older generation that the younger generation might not be familiar with; but then, we are left bewildered at his order of priorities – Earl places more value on his work rather than his family. This could be metaphorical as it simply showed how the average man thinks. Although, the consequences of these grave actions were dwelt on and sometimes, as we watch through, we might be tempted to agree with some of the actions in the movie.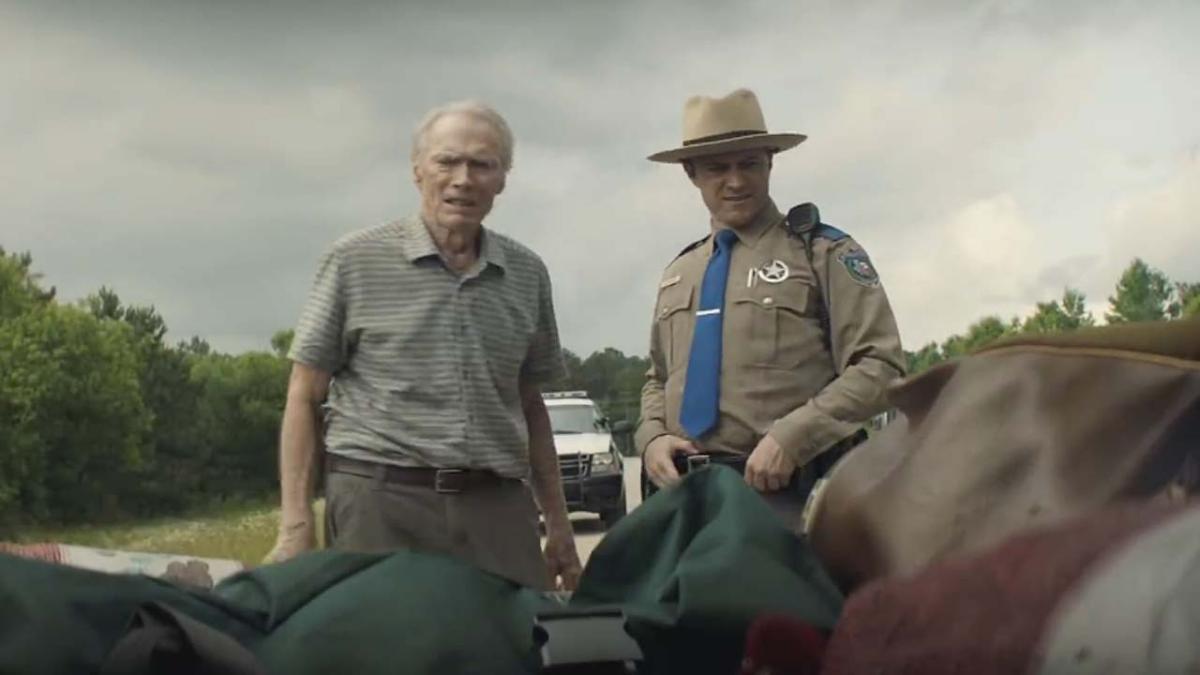 A huge concern was how women were portrayed in the movie. There were somewhat presented as sex objects and this is absolutely unacceptable – probably, it was one of the ways of the old. Some culturally insensitive words were also made use of in the movie and made to appear as just the whining of an old man. Not many parents would want their children to watch this movie. But the bottom line of the story that led to Earl's regrets made us pardon the loopholes in the movie.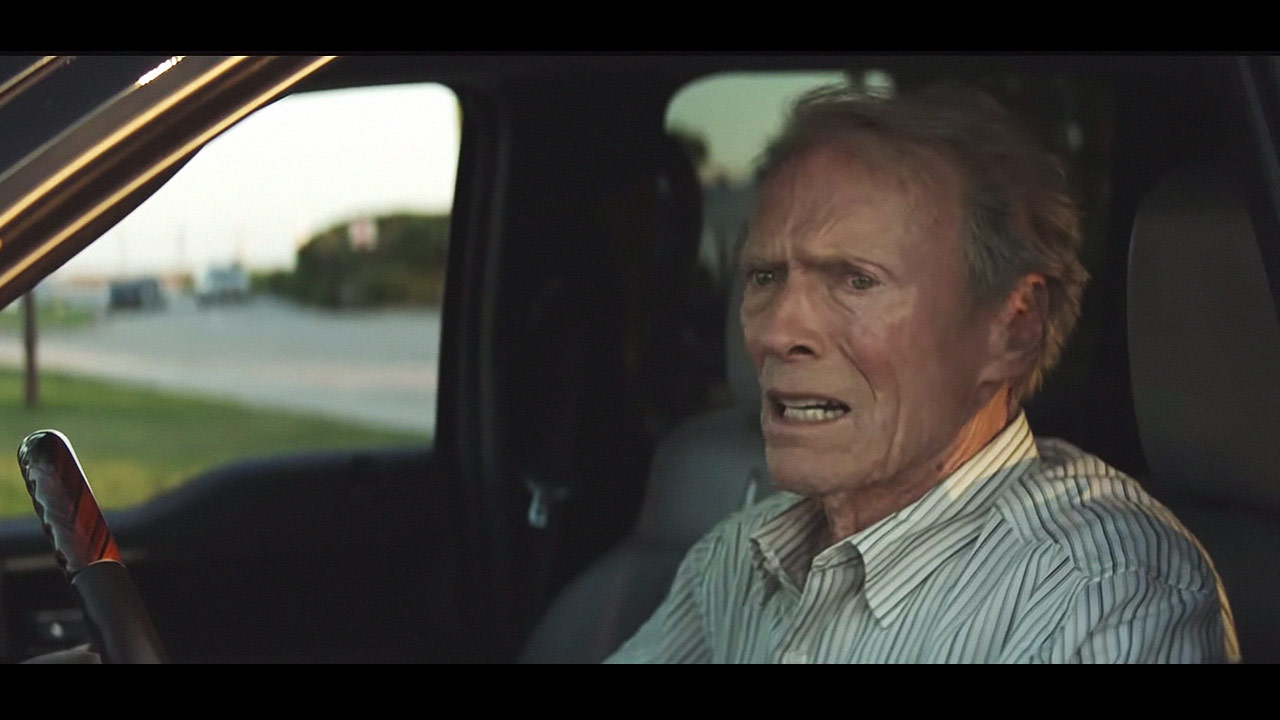 However, Clint Eastwood gave an applaudable performance, especially if we were to consider his age and his mode of delivery. This was arguably one of his stellar performances and an absolute masterful display of finesse.